Project type: Bridge Project
Edge-based AI Systems for Predictive Maintenance
Downtime of equipment is costly and a source of safety, security and legal issues. Today, organisations adopt a conservative schedule of preventive maintenance independent of the condition of equipment. This results in unnecessary service costs and occasional interruptions of production due to unexpected failures. Therefore, it is imperative in many domains to transition from regular maintenance to predictive maintenance. A recent report An AI nation: Harnessing the opportunity of artificial intelligence in Denmark estimates that enabling predictive maintenance via AI has a 14-19 billion potential for the Danish private sector.
Relevant domains include medical production (e.g. Novo Nordisk) to introduce condition-based maintenance of the machines that are used in production. The data collected by the equipment manufacturers is often not available in real-time. To address this issue, they need accurate predictive models, based on data collected by sensors under their control. Robot manufactures (e.g. UR) and their integrators want to enable condition-based maintenance of robotic systems. To address this, they need predictive models based on data from robots. In both domains due to reliability and safety requirements it is a prerequisite that data collection and processing are placed in vicinity of the equipment.
The energy sector (e.g. Energinet) wants to incorporate predictive knowledge of equipment performance. They need accurate predictive models, based on available data. E.g. for wind turbines based on local wind conditions as well as the state of the wind turbines. For this case Energinet has to collect the data externally as they do not have access to internal wind turbine data.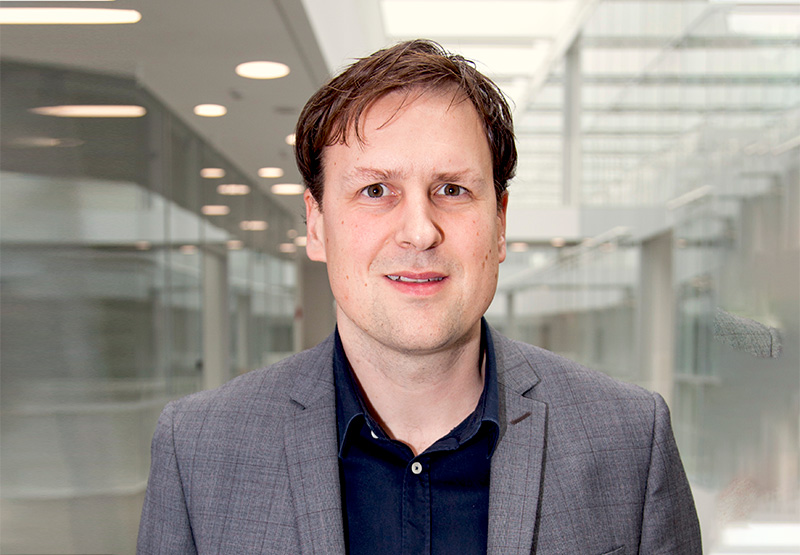 Mikkel Baun Kjærgaard
Professor
University of Southern Denmark
The Maersk Mc-Kinney Moller Institute

E: mbkj@mmmi.sdu.dk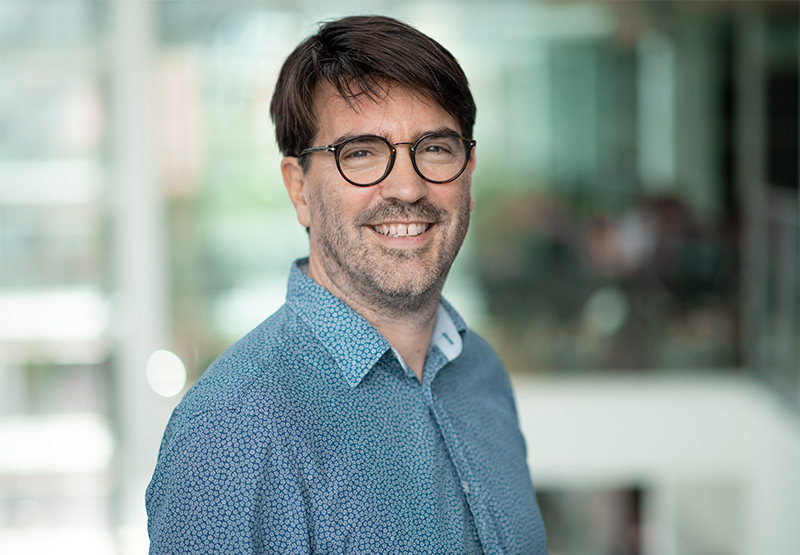 Philippe Bonnet
Professor
IT University of Copenhagen
Department of Computer Science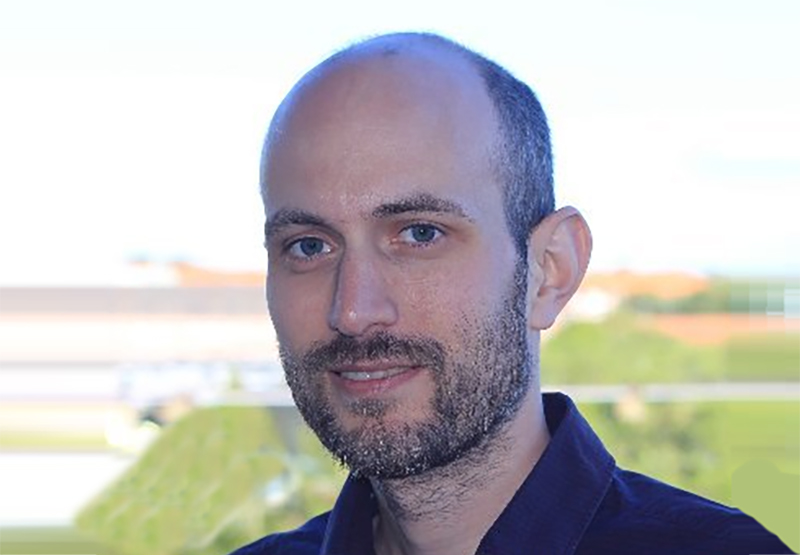 Xenofon Fafoutis
Associate Professor
Technical University of Denmark
Dept. of Applied Mathematics and Computer Science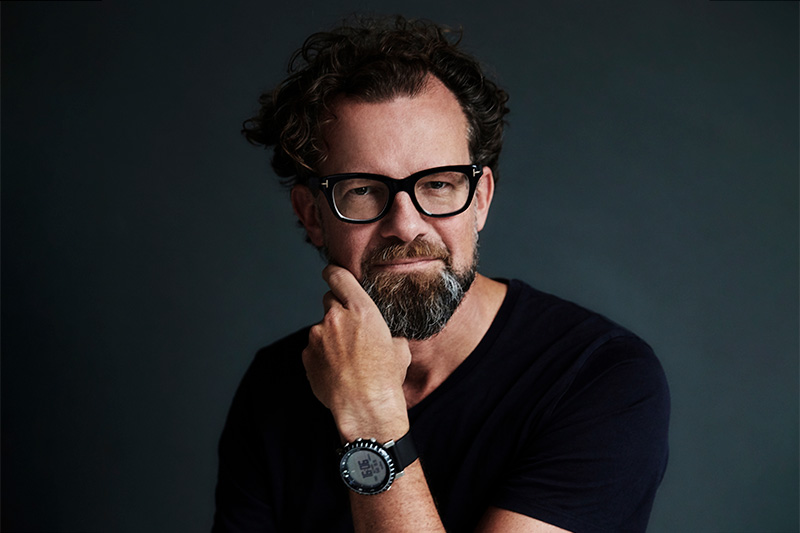 Jan Madsen
Professor
Technical University of Denmark
DTU Compute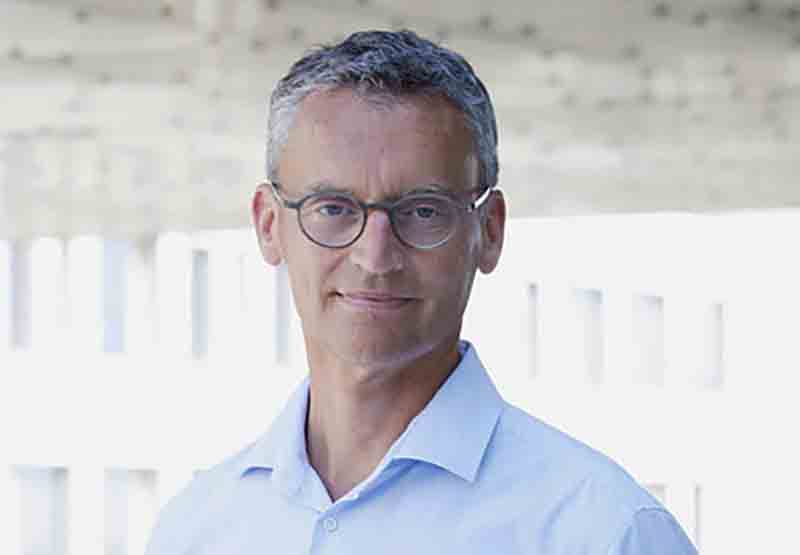 Martin Møller
Chief Innovation Officer
The Alexandra Institute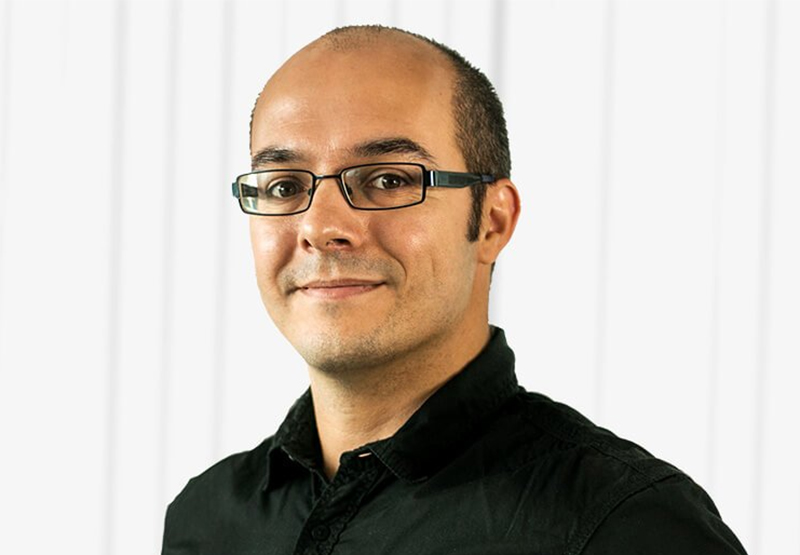 Alexandre Alapetite
Software Solutions Architect
The Alexandra Institute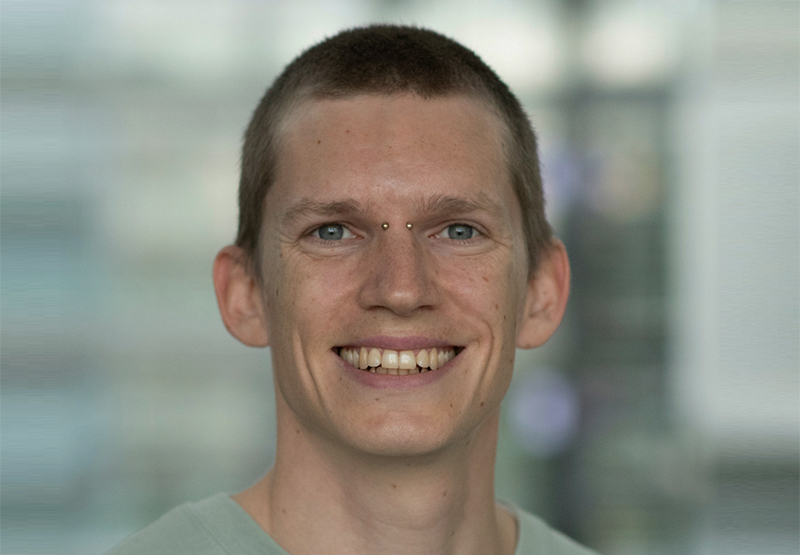 Niels Ørbæk Chemnitz
PhD fellow
IT University of Copenhagen
Department of Computer Science
Kasper Hjort Bertelsen
PhD Fellow
IT University of Copenhagen
Department of Computer Science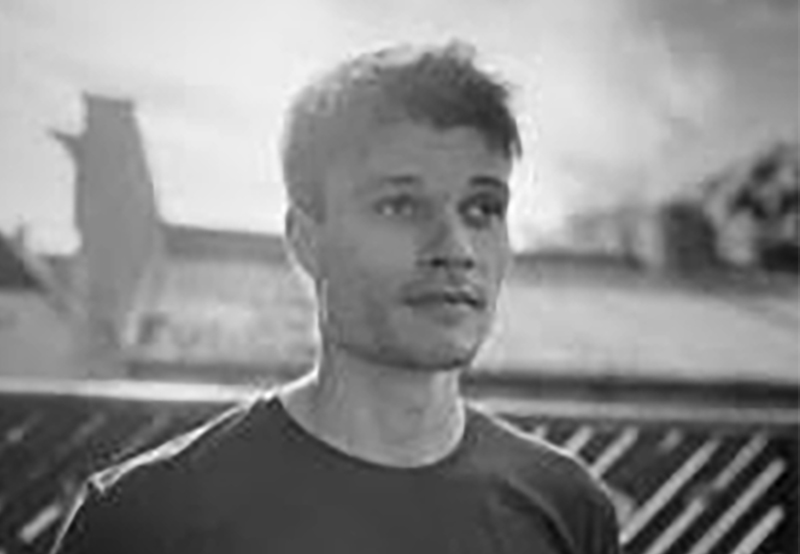 Emil Stubbe Kolvig-Raun
PhD Fellow
Universal Robots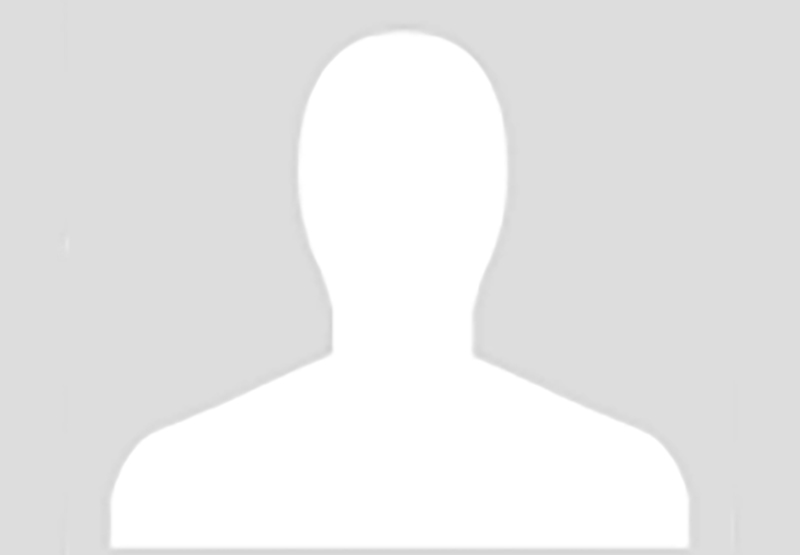 Ahmad Rzgar Hamid
Software Engineer
University of Southern Denmark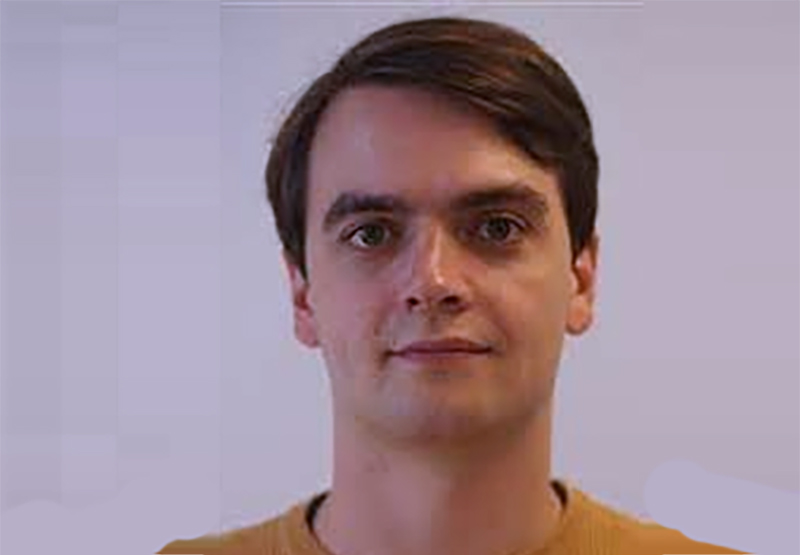 Emil Njor
PhD Fellow
Technical University of Denmark