Digital superstars, inspiring workshops and 'netwalking' in the Marselisborg Forests
A huge thanks to all those who participated and helped make the DIREC Seminar 2022 a success.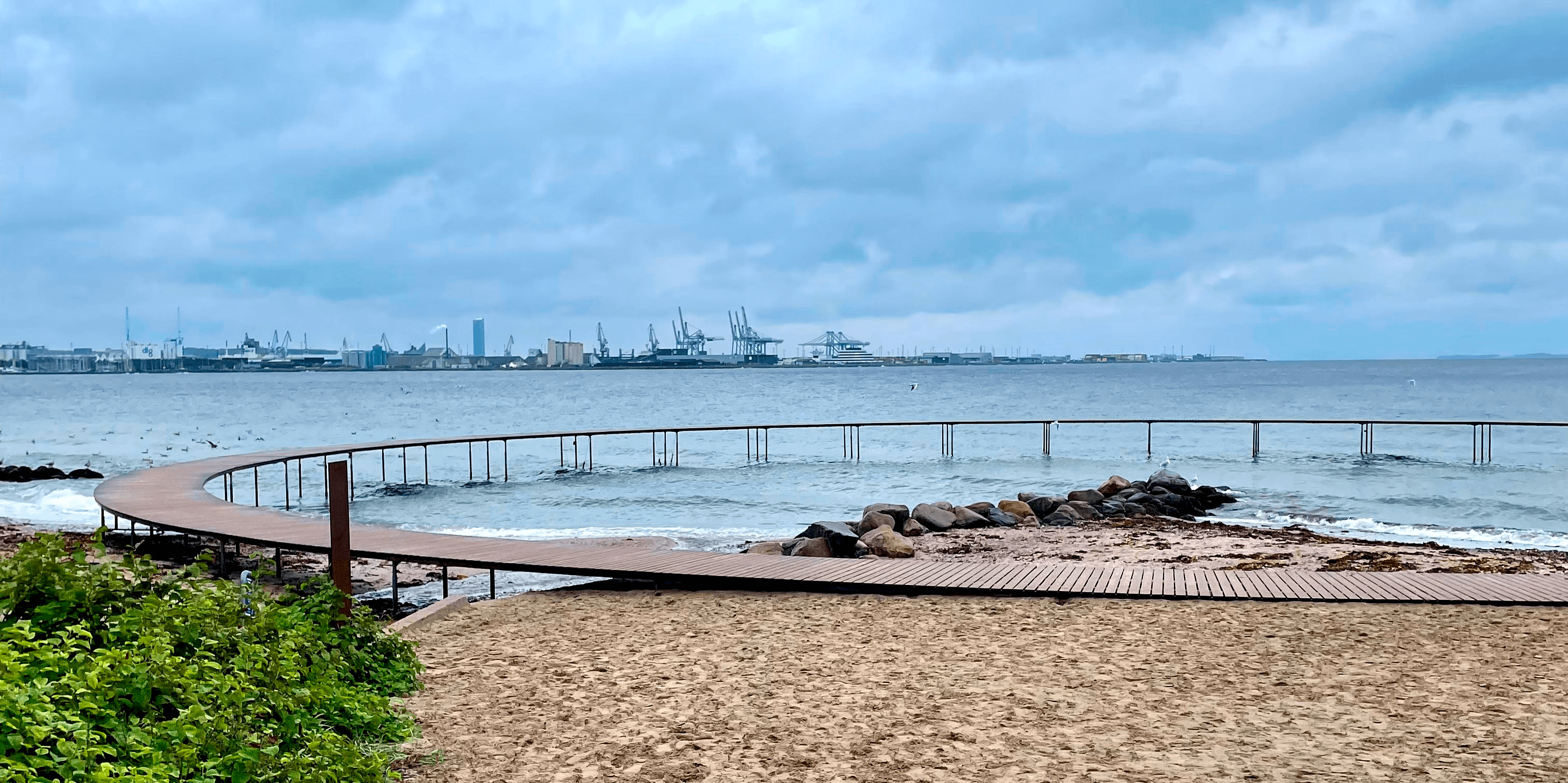 The DIREC team had aimed to put together a programme that we hope accommodated everyone's interests.
From keynote speeches by Robert Wille on Quantum Computing, by Marieke Huisman on the importance of software research and by Volker Markl on big data database system and information management, a one-minute madness session where young researchers had one minute each to present their projects, and an insight into the collaboration between The Concordium Blockchain Research Center Aarhus (COBRA) and Concordium to the workshops focusing on all the DIREC projects and important digital technologies, challenges and professional dilemmas of the time.
The photos show some of the seminar highlights: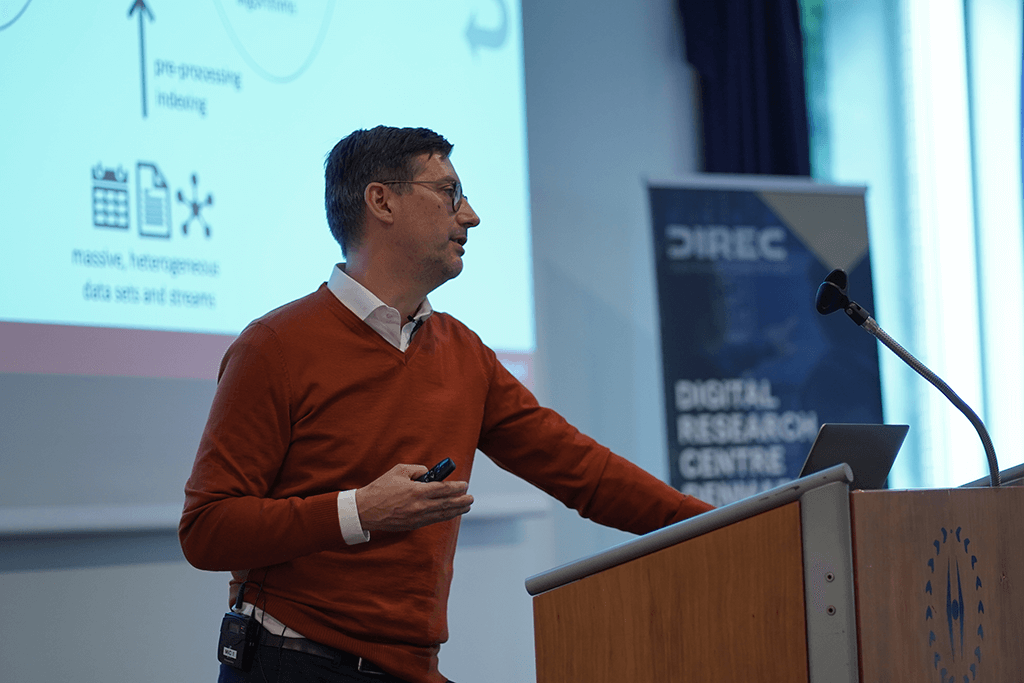 This year's seminar was opened by keynote speakers professor Marieke Huisman from the University of Twente and Dr. Volker Markl from TU Berlin.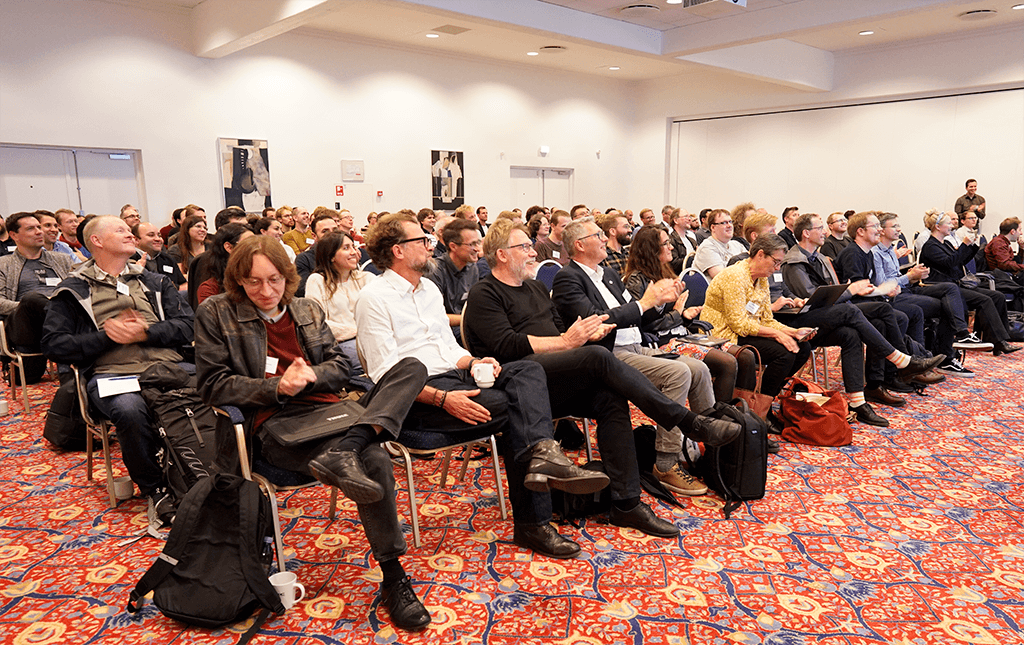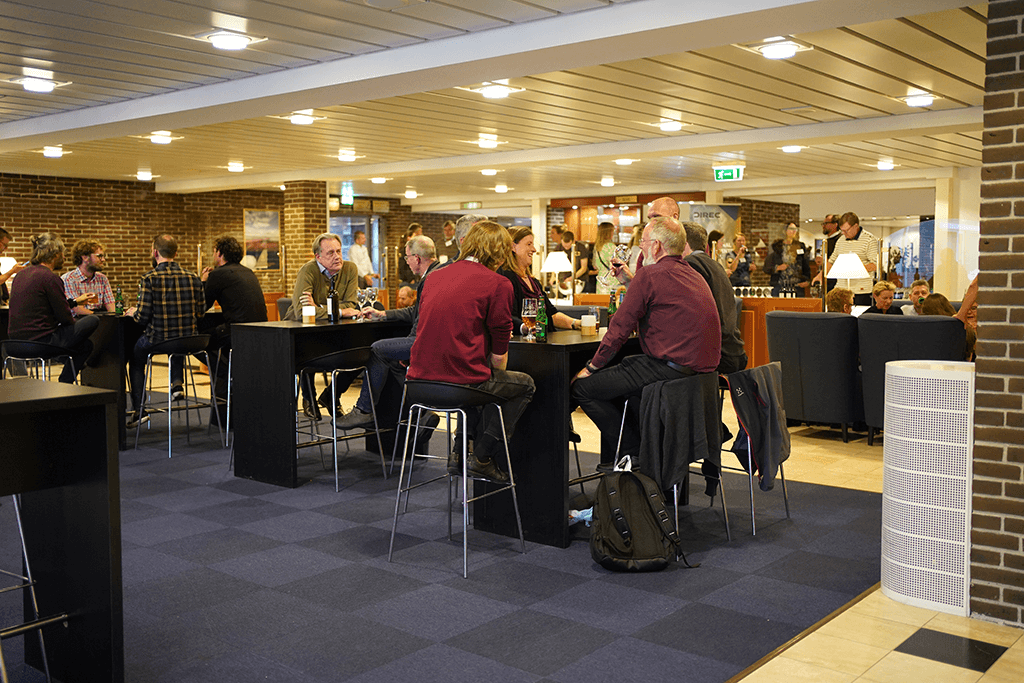 The atmosphere was good at Hotel Helnan Marselis where this year's DIREC seminar took place.
Workshops on current technology topics and Monday's 'one-minute madness' session where young researchers had one minute each to present their DIREC research projects.
Tech superstars shared career advice
The seminar ended in style as the three Danish tech superstars Lars Bak, Steffen Grarup and Kresten Krab Thorup went on stage for a live interview moderated by Ole Lehrmann Madsen.
What does it take to create global mega successes like Uber and Humio, was one of the questions they were asked. They were happy to share career advice and tips and tricks on how to succeed in transforming a small start-up into a successful business with divisions all over the world.
Thank you Bak, Grarup, Thorup and the rest of the keynotes.
We hope you got a lot of inspiration from this year's seminar.
We are always working on creating new projects. If you are a researcher working within cyber security, the green transition or quantum technology, please reach out to us.
Next year, we will return even stronger when we join forces with DDSA – The Danish Data Science Academy and Pioneer Centre for AI to strengthen knowledge-sharing and collaboration across sectors and sub-fields when we host a joint national conference.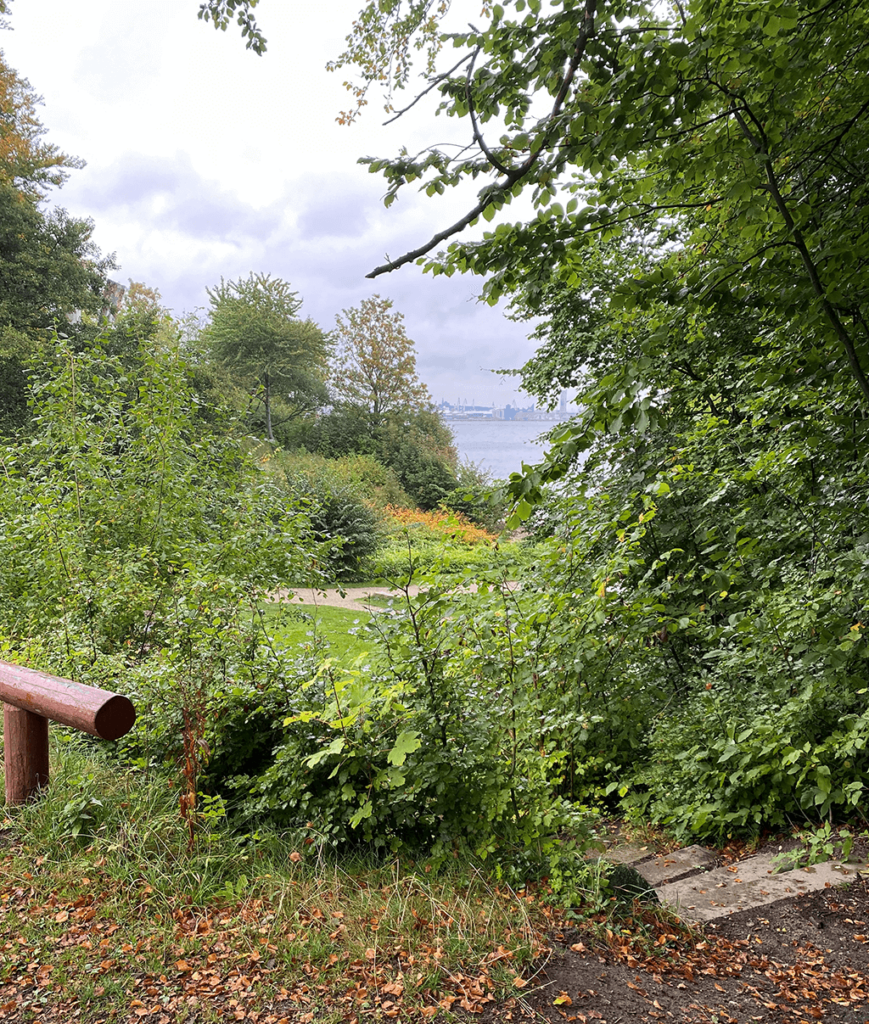 Hotel Marselis was the beautiful backdrop of this year's DIREC seminar. Many used the breaks to go for 'netwalking' in the Marselisborg Forests or along the coast to discuss the themes of the seminar.