Project type: Bridge Project
HERD: Human-AI collaboration: Engaging and controlling swarms of Robots and Drones
Robots and drones take on an increasingly broad set of tasks, such as AgroIntelli's autonomous farming robot and the drone-based emergency response systems from Robotto. Currently, however, such robots are limited in their capacity to cooperate with one another and with humans. In the case of AgroIntelli, for instance, only one robot can currently be deployed on a field at any time and is unable to respond effectively to the presence of a human-driven tractor or even another farming robot working in the same field. In the future, AgroIntelli wants to leverage the potential benefits of having multiple robots working in parallel on the same field to reduce time to completion. A straightforward way to achieve this is to partition the field into several distinct areas corresponding to the number of robots available and then assign each robot its own area. However, such an approach is inflexible and requires detailed a priori planning. If, instead, the robots were given the task collectively as a swarm, they could potentially coordinate their operation on the fly and adapt based on local conditions to achieve optimal or near-optimal task performance.
Similarly, Robotto's system architecture currently requires one control unit to manage each deployed drone. In large area search scenarios and operations with complex terrain, the coverage provided by a single drone is insufficient. Multiple drones can provide real-time data on a larger surface area and from multiple perspectives – thereby aiding emergency response teams in their time-critical operations. In the current system, however, additional drones each requires a dedicated operator and control unit. Coordination between operators introduces an overhead and it can become a struggle to maintain a shared understanding of the rapidly evolving situation. There is thus a need to develop control algorithms for drone-to-drone coordination and interfaces that enable high-level management of the swarm from a single control console. The complexity requires advanced interactions to keep the data actionable, simple, and yet support the critical demands of the operation. This challenge is relevant to search & rescue (SAR) as well as other service offerings in the roadmap, including firefighting, inspections, and first responder missions.
For both of our industrial partners, AgroIntelli and Robotto, and for similar companies that are pushing robotics technology toward real-world application, there is a clear unmet need for approaches that enable human operators to effectively engage and control systems composed of multiple autonomous robots. This raises a whole new set of challenges compared to the current paradigm where there is a one-to-one mapping between operator and robot. The operator must be able to interact with the system at the swarm level as a single entity to set mission priorities and constraints, and at the same time, be able to intervene and take control of a single robot or a subset of robots. An emergency responder may, for instance, want to take control over a drone to follow a civilian or a group of personnel close to a search area, while a farmer may wish to reassign one or more of her farming robots to another field.
HERD will build an understanding of the challenges in multi-robot collaboration, and design and evaluate technological solutions that enable end-users to engage and control autonomous multi-robot systems. The project will build on use cases in agriculture and search & rescue supported by the industrial partners' domain knowledge and robotic hardware. Through the research problems and aims outlined below, we seek to enable the next generation of human-swarm collaboration.
Pre-operation and on-the-fly mission planning for robot swarms: An increase in the number of robots under the user's control has the potential to lead to faster task completion and/or a higher quality. However, the increase in unit count significantly increases the complexity of both end-user-to-robot communication and coordination between robots. As such, it is critical to support the user in efficient and effective task allocation between robots. We will answer the following research questions: (i) What are the functionalities required for humans to effectively define mission priorities and constraints at the swarm level? (ii) How can robotic systems autonomously divide tasks based on location, context, and capability, and under the constraints defined by the end-user? (iii) How does the use of autonomous multi-robot technologies change existing organizational routines, and which new ones are required?
Situational awareness under uncertainty in multi-robot tasks: Users of AI-driven (multi-)robot systems often wish to simulate robot behaviour across multiple options to determine the best possible approach to the task at hand. Given the context-dependent and algorithm-driven nature of these robots, simulation accuracy can only be achieved up to a limited degree. This inherent uncertainty negatively impacts the user's ability to make an informed decision on the best approach to task completion. We will support situational awareness in the control of multi-robot systems by studying: (i) How to determine and visualise levels of uncertainty in robot navigation scenarios to optimise user understanding and control? (ii) What are the implications of the digital representation of the operational environment for organizational sensemaking? (iii) How can live, predictive visualisations of multi-robot trajectories and task performance support the steering and directing of robot swarms from afar?
User intervention and control of swarm subsets: Given the potentially (rapidly) changing contexts in which the robots operate, human operators will have to regularly adapt from a predetermined plan for a subset of robots. This raises novel research questions both in terms of robot control, in which the swarm might depend on a sufficient number of nearby robots to maintain communication, and in terms of user interaction, in which accurate robot selection and information overload can quickly raise issues. We will therefore answer the following research questions: (i) When a user takes low-level control of a single robot or subset of a robot swarm, how should that be done, and how should the rest of the system respond? (ii) How can the user interfaces help the user to understand the potential impact when they wish to intervene or deviate from the mission plans?
Validation of solutions in real-world applications: Based on the real-world applications of adaptive herbicide spraying by farming robots and search & rescue as provided by our industrial partners, we will validate the solutions developed in the project. While both industrial partners deal with robotic systems, their difference in both application area and technical solution (in-the-air vs. on land) allows us to assess the generalisability and efficiency of our solutions in real-world applications. We will answer the following research questions: (i) What common solutions should be validated in both scenarios and which domain-specific solutions are relevant in the respective types of scenarios? (ii) What business and organisational adaptation and innovation are necessary for swarm robotics technology to be successfully adopted in the public sector and in the private sector.
Advances in AI, computer science, and mechatronics mean that robots can be applied to an increasingly broader set of domains. To build the world class computer science research and innovation centres, as per the long-term goal of DIREC, this project focuses on building the competencies necessary to address the complex relationship between humans, artificial intelligence, and autonomous robots.
The project's scientific value is the development of new methods and techniques to facilitate effective interaction between humans and complex AI systems and the empirical validation in two distinct use cases. The use cases provide opportunities to engage with swarm interactions across varying demands, including domains where careful a priori planning is possible (agricultural context) and chaotic and fast-paced domains (search & rescue with drones). HERD will thus lead to significant contributions in the areas of autonomous multi-robot coordination and human-robot interaction. We expect to publish at least ten rank A research articles and to demonstrate the potential of the developed technologies in concrete real-world applications. This project also gears up the partners to participate in project proposals to the EU Framework Programme on specific topics in agricultural robotics, nature conservation, emergency response, security, and so on, and in general topics related to developing key enabling technologies.
HERD will build and strengthen the research capacity in Denmark directly through the education of three PhDs, and through the collaboration between researchers, domain experts, and end-users that will lead to industrial R&D growth. Denmark has been a thought leader in robotics, innovating how humans collaborate with robots in manufacturing and architecture, e.g. Universal Robots, MiR, Odico, among others. Through HERD, we support not only the named partners in developing and improving their products and services, but the novel collaboration between the academic partners, who have not previously worked together, helps to ensure that the Danish institutes of higher education build the competencies and the workforce that are needed to ensure continued growth in the sectors of robotics and artificial intelligence. HERD will thus contribute to building the capacity required to facilitate effective interaction between end-users and complex AI systems.
HERD will create business value through the development of technologies that enable end-users to effectively engage and control systems composed of multiple robots. These technologies will significantly increase the value of the industrial partners' products, since current tasks can be done faster and at a lower cost, and entirely new tasks that require multiple coordinated robots can be addressed. The value increase will, in turn, increase sales and exports. Furthermore, multi-robot systems have numerous potential application domains in addition to those addressed in this project, such as infrastructure inspection, construction, environmental monitoring, and logistics. The inclusion of DTI as partner will directly help explore these opportunities through a broader range of anticipated tech transfer, future market and project possibilities.
HERD will create significant societal value and directly contribute to SDGs 1 (no poverty), 2 (zero hunger), 13 (climate action), and 15 (life on land). Increased use of agricultural robots can, for instance, lead to less soil compaction and enable the adoption of precision agriculture techniques, such as mechanical weeding that eliminates the need for pesticides. Similarly, increased use of drones in search & rescue can reduce the time needed to save people in critical situations.
November 1, 2021 – July 31, 2025 – 3,75 years.
Total budget DKK 17,08 million / DIREC investment DKK 4,59 million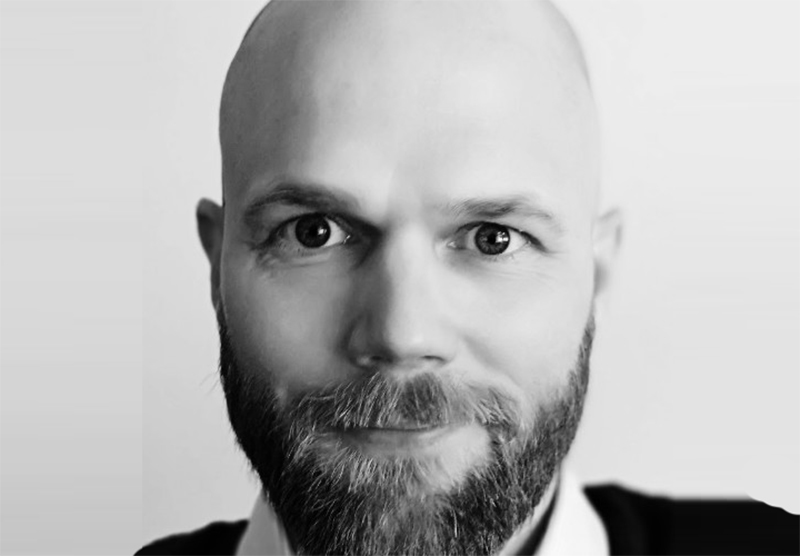 Anders Lyhne Christensen
Professor
University of Southern Denmark
The Maersk Mc-Kinney Moller Institute

E: andc@mmmi.sdu.dk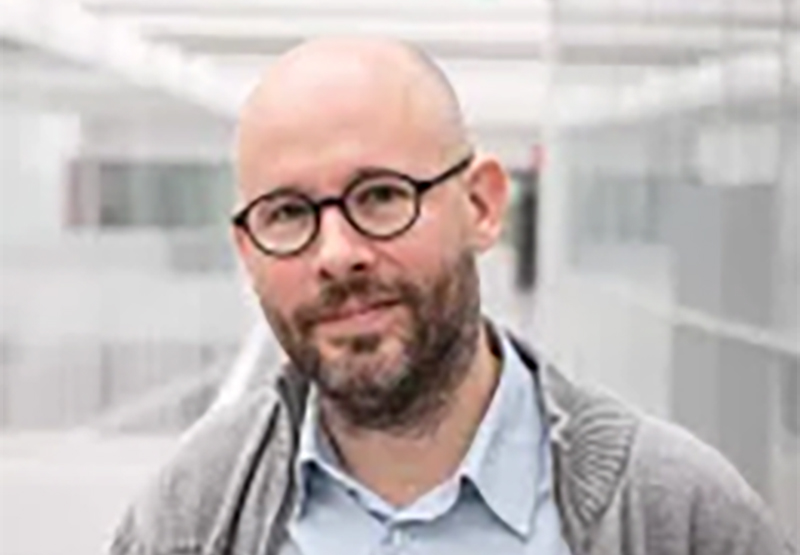 Ulrik Pagh Schultz
Professor
University of Southern Denmark
The Maersk Mc-Kinney Moller Institute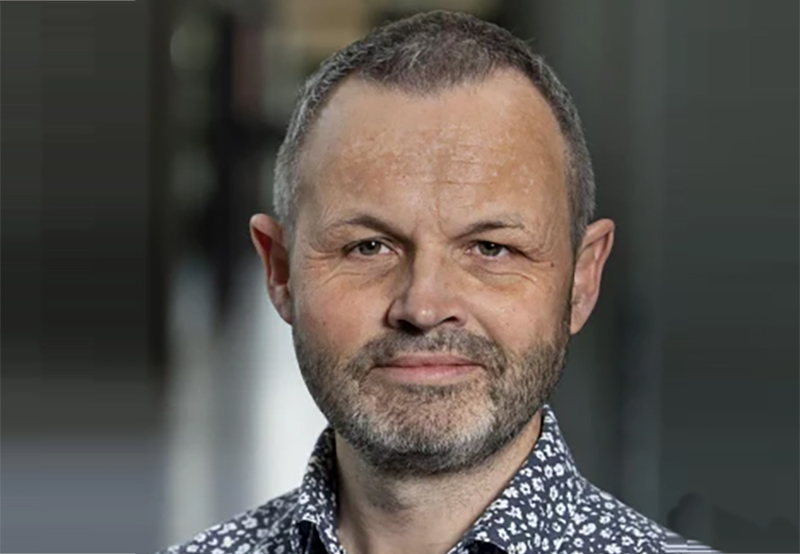 Mikael B. Skov
Professor
Aalborg University
Department of Computer Science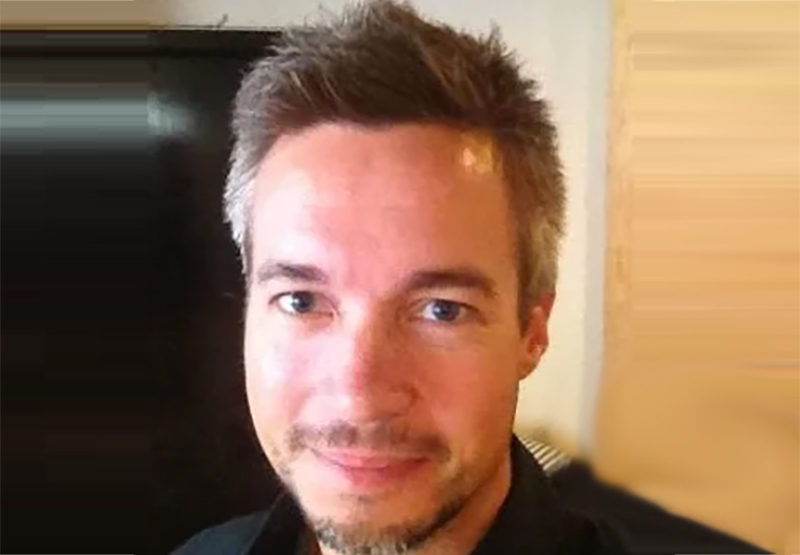 Timothy Robert Merritt
Associate Professor
Aalborg University
Department of Computer Science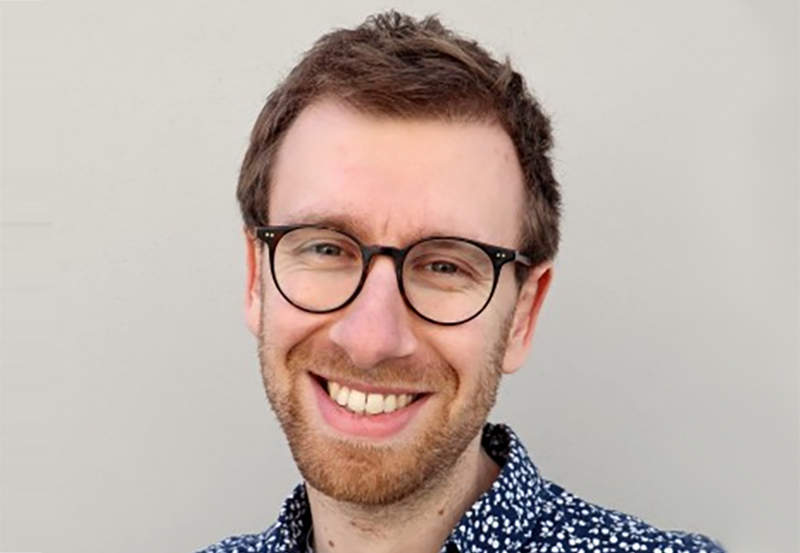 Niels van Berkel
Associate Professor
Aalborg University
Department of Computer Science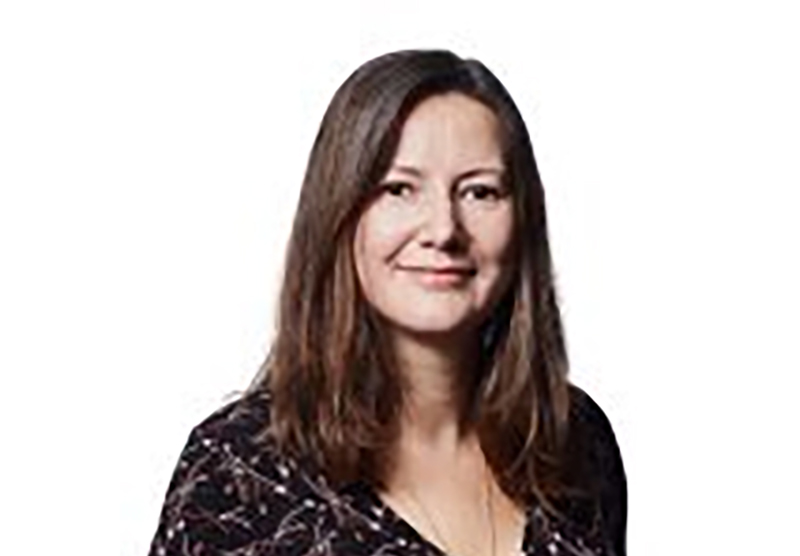 Ionna Constantiou
Professor
Copenhagen Business School
Department of Digitalization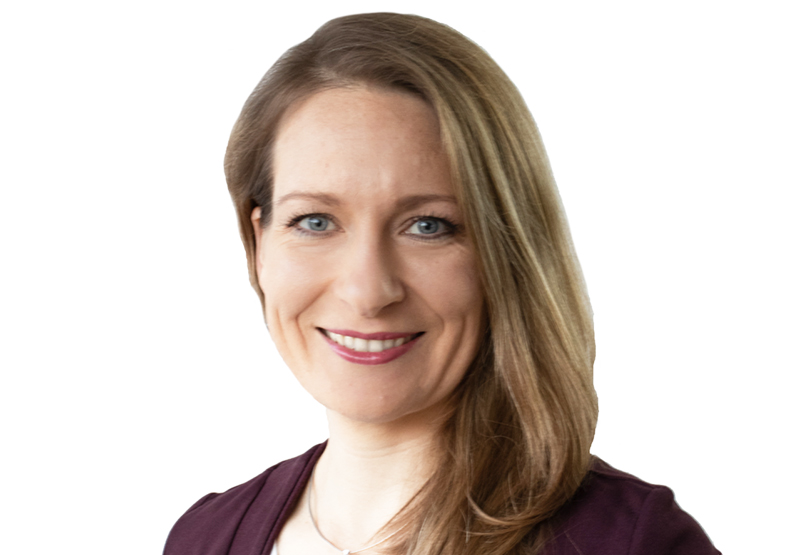 Christiane Lehrer
Associate Professor
Copenhagen Business School
Department of Digitalization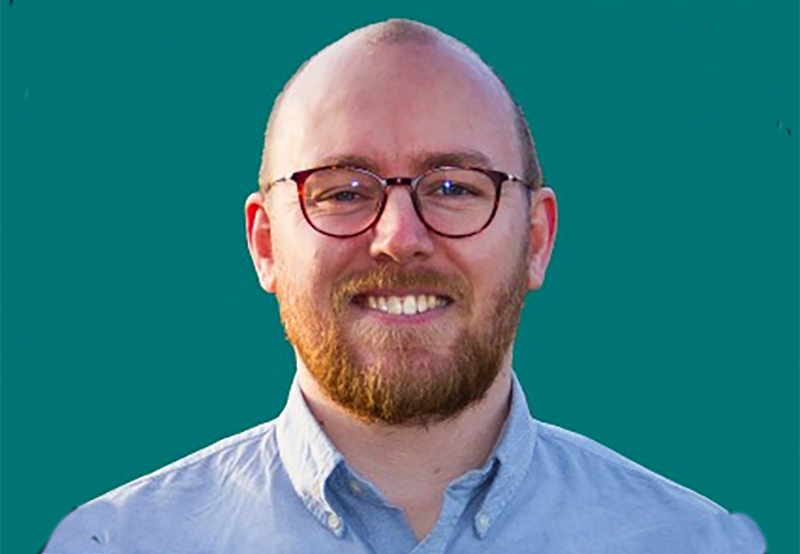 Kenneth Richard Geipel
Chief Executive Officer
Robotto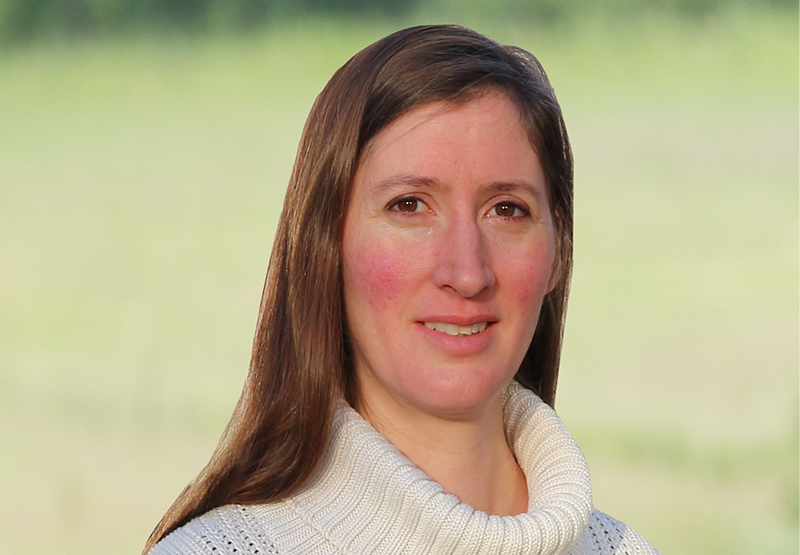 Alea Scovill
Strategic Project Manager
Agro Intelligence ApS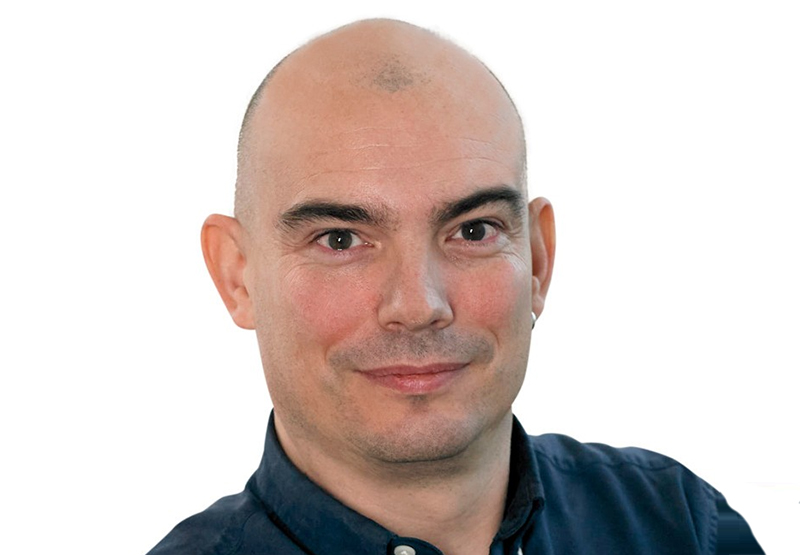 Lars Dalgaard
Head of Section
Danish Technological Institute
Robot Technology