Automatic Tuning of Spin-qubit Arrays
Spin-qubit quantum-dot arrays are one of the most promising candidates for universal quantum computing. However, with the size of the arrays, a bottleneck has emerged: Tuning the many control parameters of an array by hand is time-consuming and very expensive. The nascent spin-qubit industry needs a platform of algorithms that can be fine-tuned to specific sensing hardware, and which allows cold-start tuning of a device. Such a platform must include efficient, scalable, and robust algorithms against common problems in manufactured devices. The current landscape of automatic tuning algorithms does not fulfill these requirements
 
This project aims to overcome the major obstacles in developing the algorithms: 
Develop interpretable physics-inspired Machine Learning approaches.
Demonstrate practical scalability of algorithms based on line scans.
Automate discovery of optimal measurement strategies.
The scientific outcomes of the project will become available at a time when many other projects are starting, and automatic tuning algorithms become mandatory for many of these efforts. To aid these goals, this project will make use of an existing collaboration of QM and KU with the IGNITE EU project that aims to develop a 48 spin-qubit device to verify the usefulness of the developed algorithms.
 
The external partner, QM Technologies, will create value by bundling their hardware solutions together with tuned versions of the software, which allows their customer base to develop and test their devices on a shorter timescale. Moreover, this project will foster knowledge transfer between machine learning and quantum physics to continue development of high-quality machine learning approaches.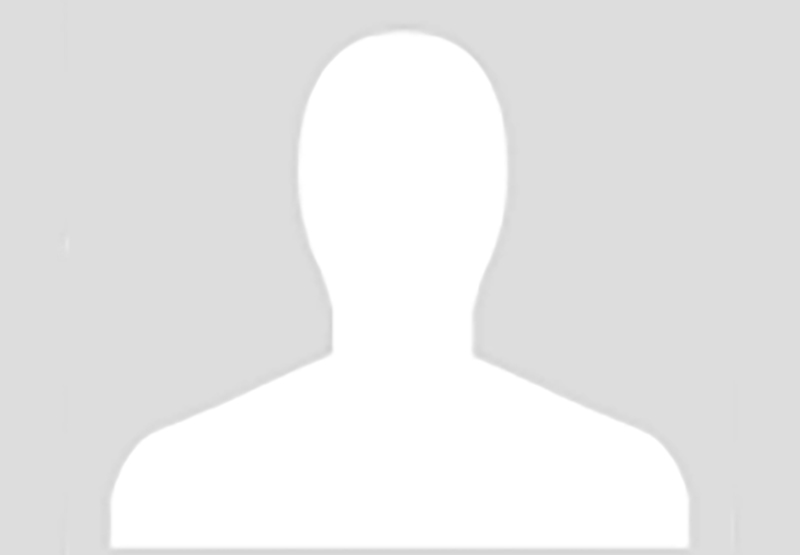 Oswin Krause
Assistant Professor
University of Copenhagen
Department of Computer Science

E: oswin.krause@di.ku.dk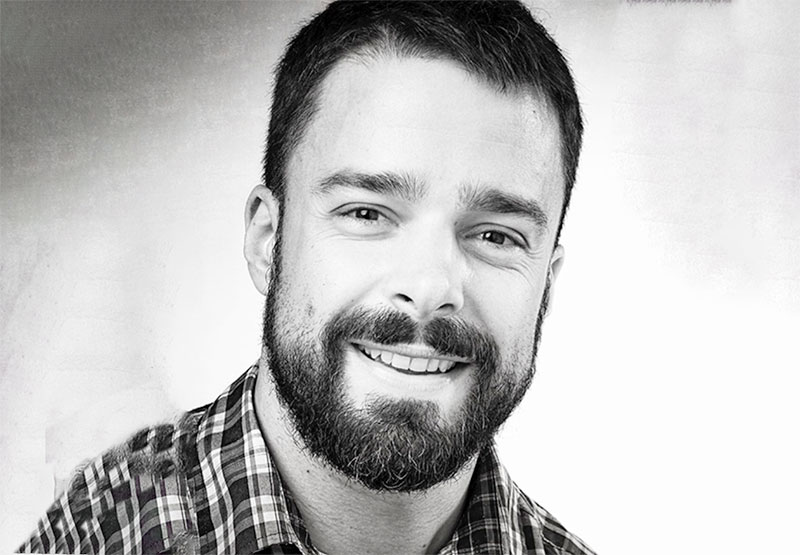 Ferdinand Kuemmeth
Professor
University of Copenhagen
Niels Bohr Institute
Center for Quantum Devices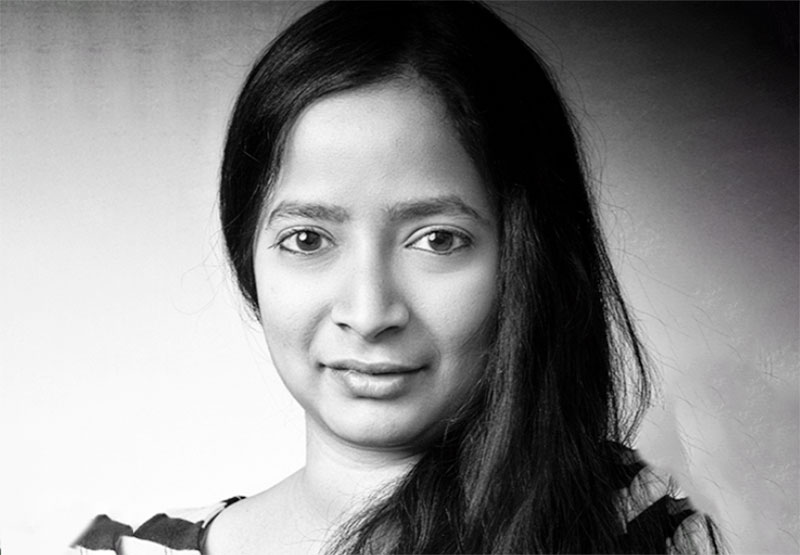 Anasua Chatterjee
Assistant Professor
University of Copenhagen
Niels Bohr Institute
Center for Quantum Devices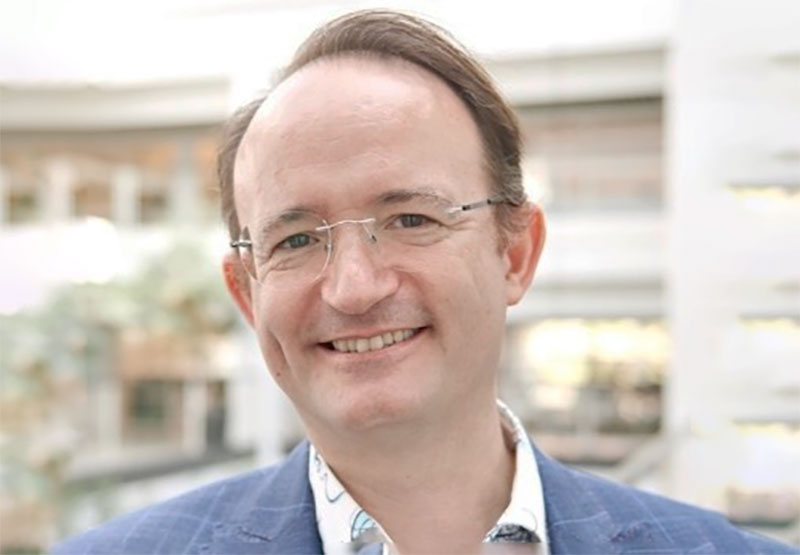 Jonatan Kutchinsky
General Manager
Quantum Machines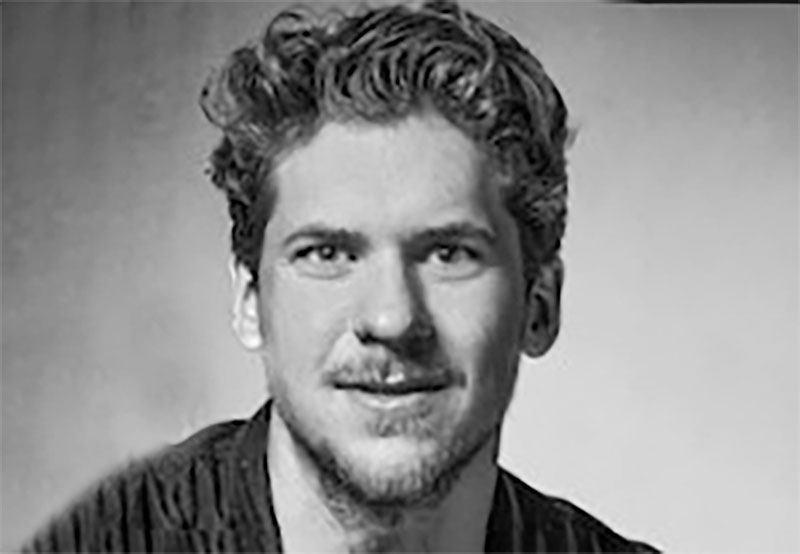 Joost van der Heijden
Scientific Business Development Manager
Quantum Machines