Researchers and artists are designing the future hybrid workplace  
The research project called 'REWORK' aims at developing the digital meeting room to make human interaction feel more authentic and personal, much like in a physical meeting.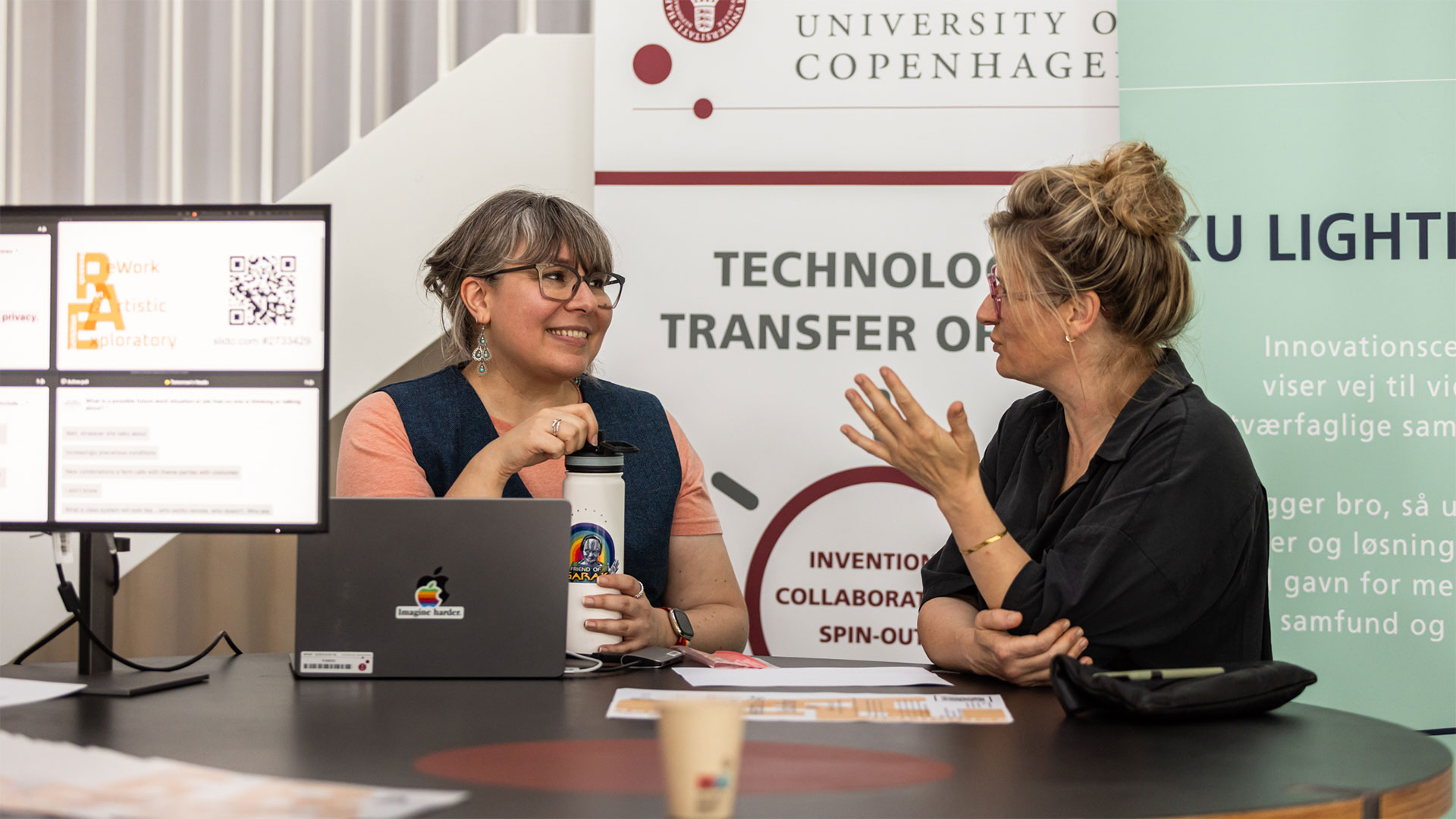 Photo: Kulturværftet/Thinkalike
In short time, the digital meeting room has become a common part of everyday life in many workplaces – a fast, easy, and convenient way to meet regardless of one's location.
However, the hybrid workplace has its limitations, and therefore DIREC has decided to fund a research project involving researchers from Aarhus University, Copenhagen University, the IT University of Copenhagen and Roskilde University in the effort to develop future digital meeting solutions.
Read more (in Danish)